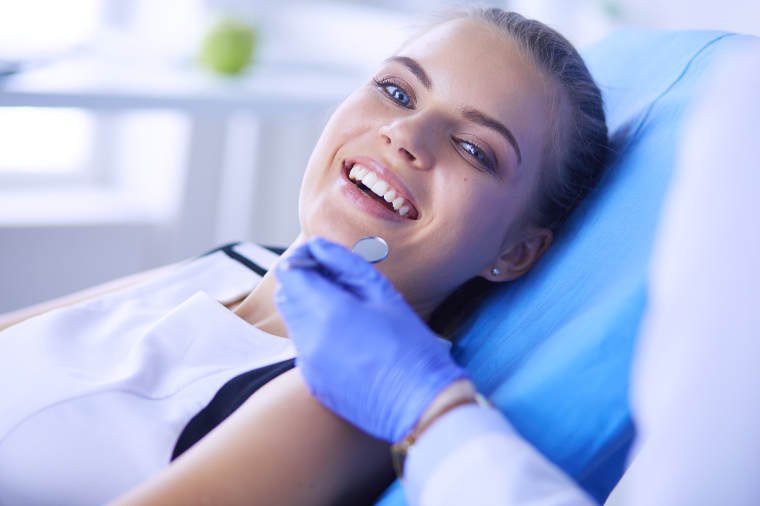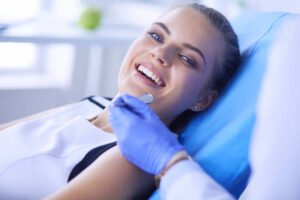 Good news for patients with periodontal gum disease– you can now be seen within three weeks.
Thousands of people in Ireland suffer from periodontal gum disease; the irreversible erosion of the gum and bone that eventually leads to tooth loss.
It's of particular concern to patients planning dental implant treatment, as diseased gums greatly increase risk of implant failure.
Up to recently, patients referred for periodontal treatment faced wait times of up to six months, causing long delays in implant and other treatments.
Smile Store is happy to announce that we now have a Periodontist on staff to better service our patients and to decrease wait times substantially.
Tax Relief
Tax relief is available on many different dental procedures available at Smile Store – The Dental Specialists.
Call backContact us
Request a call back to met one of our friendly staff!